The Company's
Philosophy on Fire Investigations
The Fire P.I. is thorough, experienced, prepared, and objective. He looks at a scene without any preconceived notions and bases his conclusions on the evidence at hand. He offers no guarantees to draw a particular conclusion but does guarantee to give you: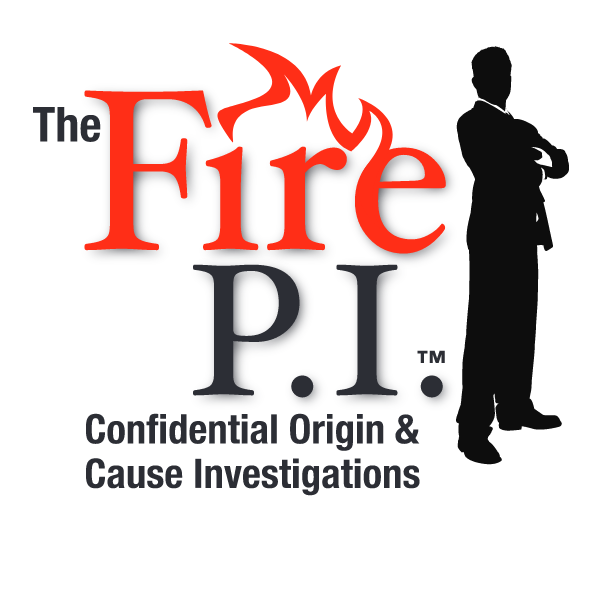 PERFORMANCE SUMMARY
• 49 years associated with the fire service in a wide variety of functional areas.
• 42 years as an investigator of the origin and cause of fires and explosions. Investigated the origin and cause of more than 1500 fires or explosions (estimated).
• 40 years of interviewing witnesses and persons having varying interests in fire and explosion scenes.
• 38 years providing expert opinion testimony in and out of federal, state, and local court systems.
Delivered over 65-70 Discovery Depositions and court appearances (list available upon request). Testified as an
expert in the origins and causes of fires and explosions and in the assessments of fire department organizations.
• 29 years as a licensed Private Investigation company and as a licensed Private Investigator (TN).
• Licensed (#5188) as a Private Investigator in the State of North Carolina (2016).
• Member, State of Tennessee Private Investigation and Polygraph Commission (2017-2021).
• Certified as a Private Investigation Trainer by the TN Private Investigation and Polygraph Commission (2013).
• Certified as a Fire & Explosion Investigator by the National Association of Fire Investigators (NAFI) (12/2002).
• Certified as a Fire Investigation Instructor by the NAFI (03/19/03).
• Certified as a Fire Science Instructor by the State of Tennessee Fire Fighting Commission (4/80- 5/88).
• Certified as a Vehicle Fire Investigator by the NAFI (09/28/07).
• Certified to teach Fire Science, New Jersey Union County Tech. Institute & Voc. Center (1979-1984).
• Certified by Personality Insights, Inc. as a Human Behavior Consultant (2000).
• A determined advocate for righting the wrongful conviction of a Nashville man incarcerated in 1993 and exonerated in 2022.